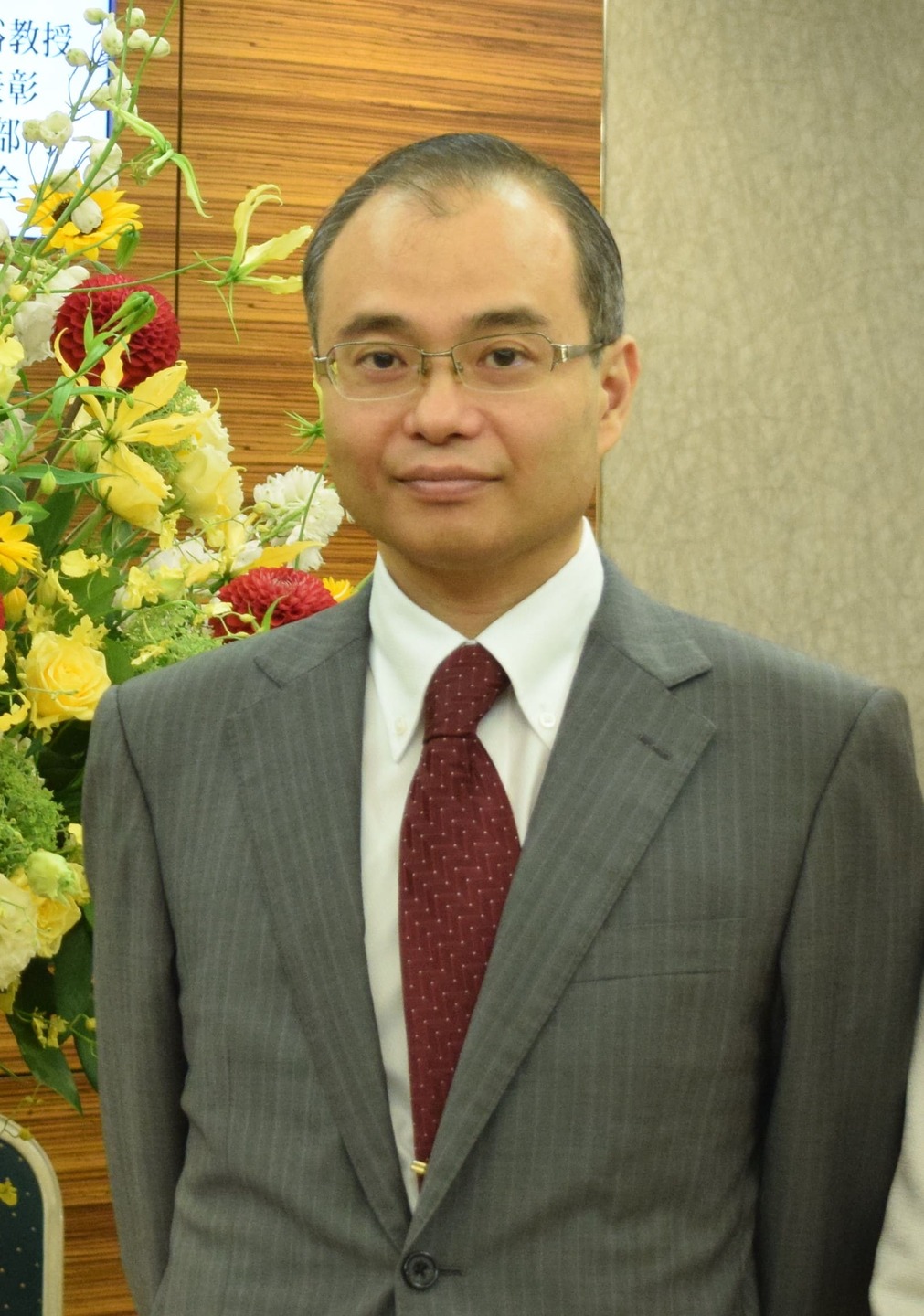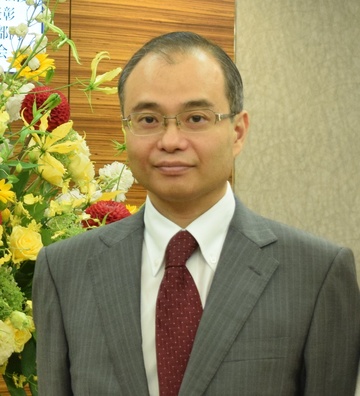 Welcome to Kimura Laboratory.
Currently, a significant number of large space structures and high-rise buildings have been constructed in Japan. They are generally built as steel structures utilizing the various advantages of steel structural members, such as high stiffness and strength. In the meantime, as they are thin and slender, the unstable phenomenon called buckling possibly occurs owing to the compressive force and bending moment. Ultimately, the buildings can collapse by means of those stability issues. In Japan, an earthquake-prone country, it is an absolute must to prevent such unfavorable phenomena when structural engineers design large space structures and high-rise buildings.
This laboratory aims to understand the collapse mechanism of those building structurers and establish an earthquake-resistant design method to prevent structural damage.

Professor Dr. Yoshihiro Kimura
Department of Architecture and Building Science,
Graduate School of Engineering, Tohoku University